SOOF 2 SURPASSES SOOF 1
In 2013 786.000 vistors went to cinemas to see the romantic comedy SOOF. The sequal SOOF 2 has surpassed this number of attendence and is still running in The Netherlands on 130 screens.
About the film
'Life can really suck from time to time, but if we all do our best, eventually we will enjoy it'.
After a good dose of marriage counselling it looks like Soof and Kasper have come to a dead end. They need to go their separate ways. At least that is what Kasper wants. Soof tries to look on the bright side, but loses control over her already chaotic life. The Kooksoof isn't inspiring her anymore, the kids seem to be preoccupied by their teenage troubles and Kasper too quickly hits on a very young and very slender girl.
Soof pulls herself together after a meeting with Jim Cole, but as always their timing is off. Then Soof meets the handsome chief cook and 'foodie ' Bauke. He appears to be a real magician in the kitchen and more important; he sees Soof for who she really is. As the sexy, funny and beautiful Soof and not as a chaotic, working mom. But is he the solution to Soofs marital problems?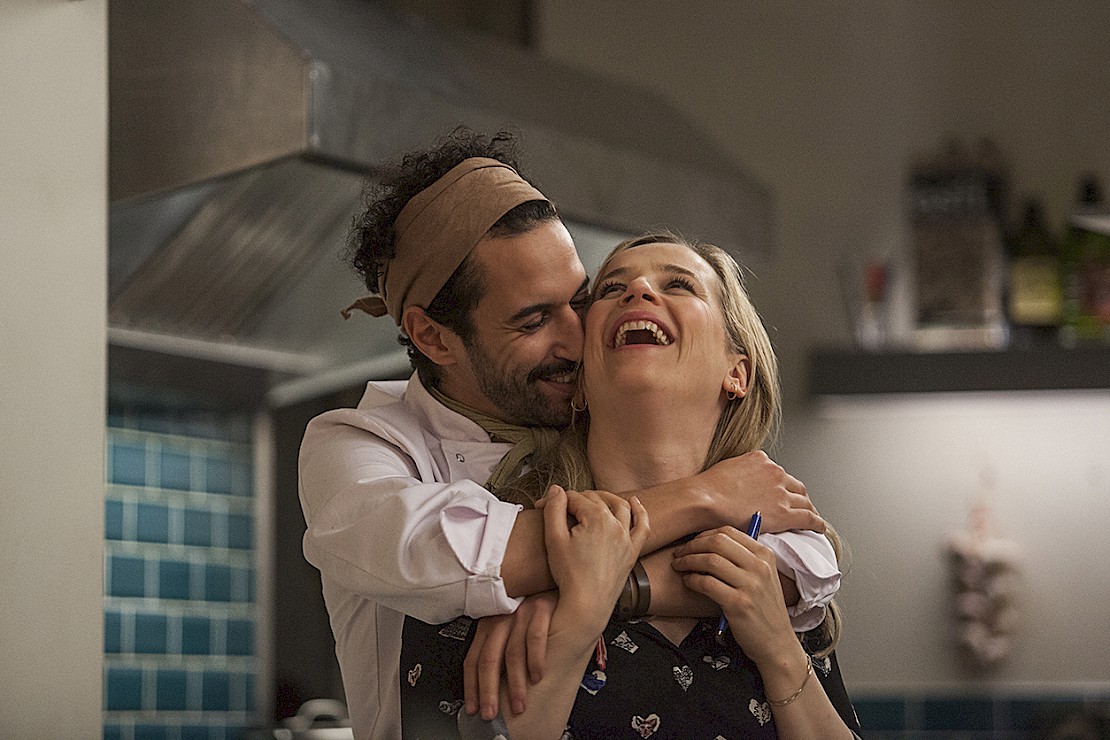 January 25, 2017
---